The most amazing town, in which I have ever been, is full of mystery for me. It is like a maze because of many narrow street and a lot of canals which make the city so impressive. I called it "the floating town" because all buildings are surrounded by the water and most of them are saved because of the water. I remember that our tour guide said that in this town did not have a sewerage because the buildings were too old and it is just impossible to have because if someone try to spent sewer, they will destroyed most of this old buildings.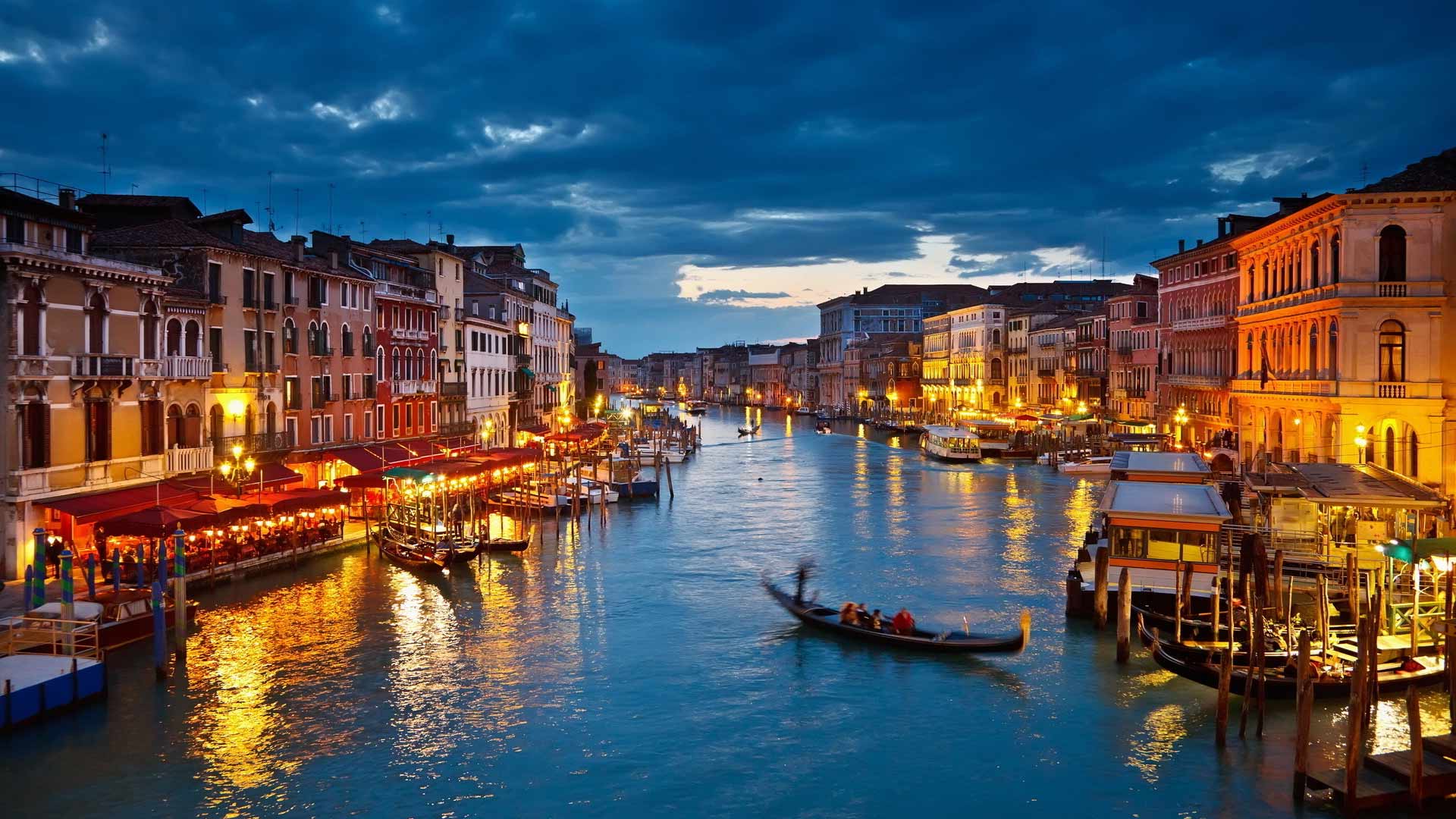 Most of the buildings impressed me so much but I will start with the first one which is called "San Marko". It is a basilica which is so large and on its walls were paint different colourful scenes and were sculpted different symbols of the religion of the Catholics.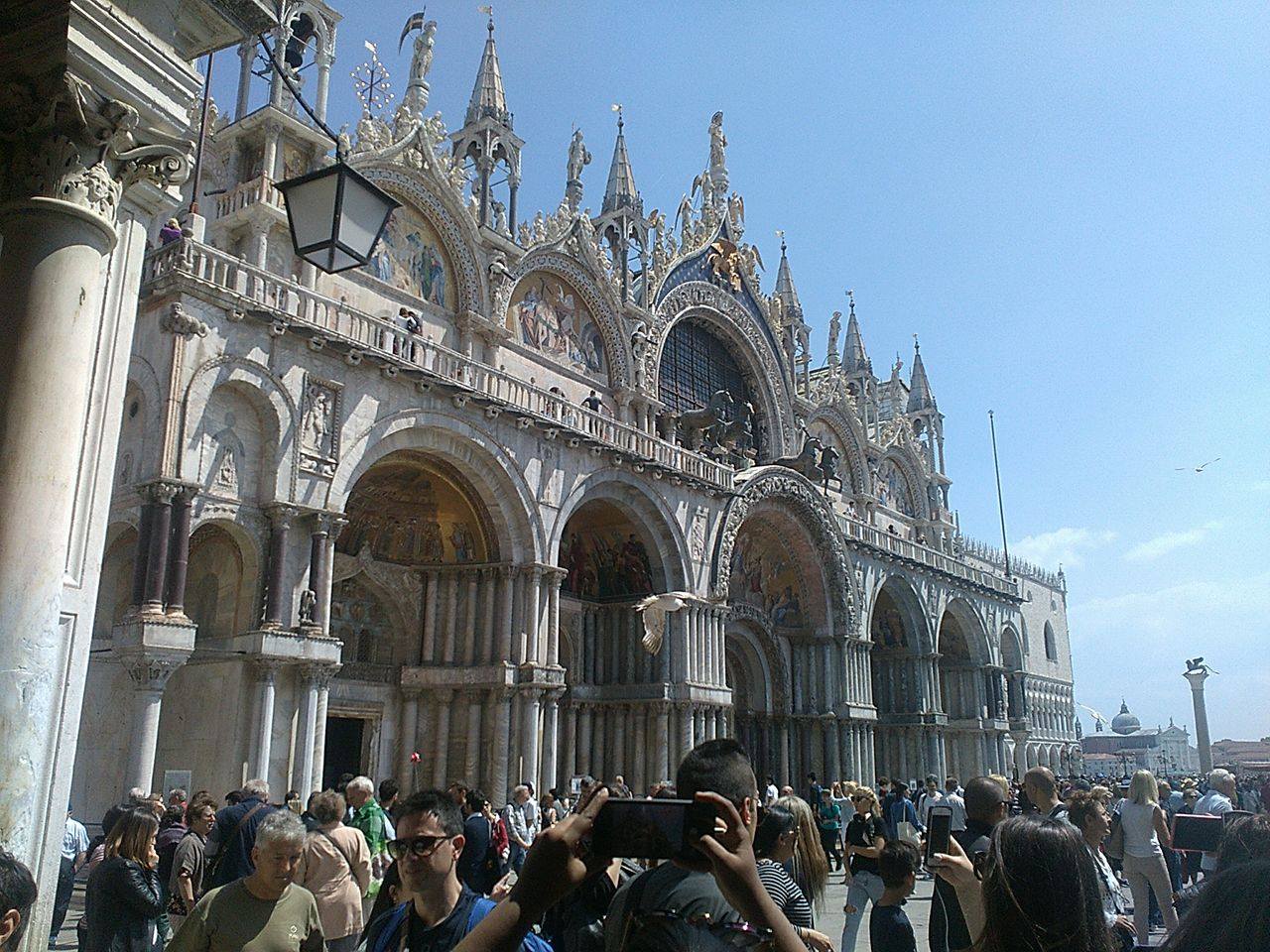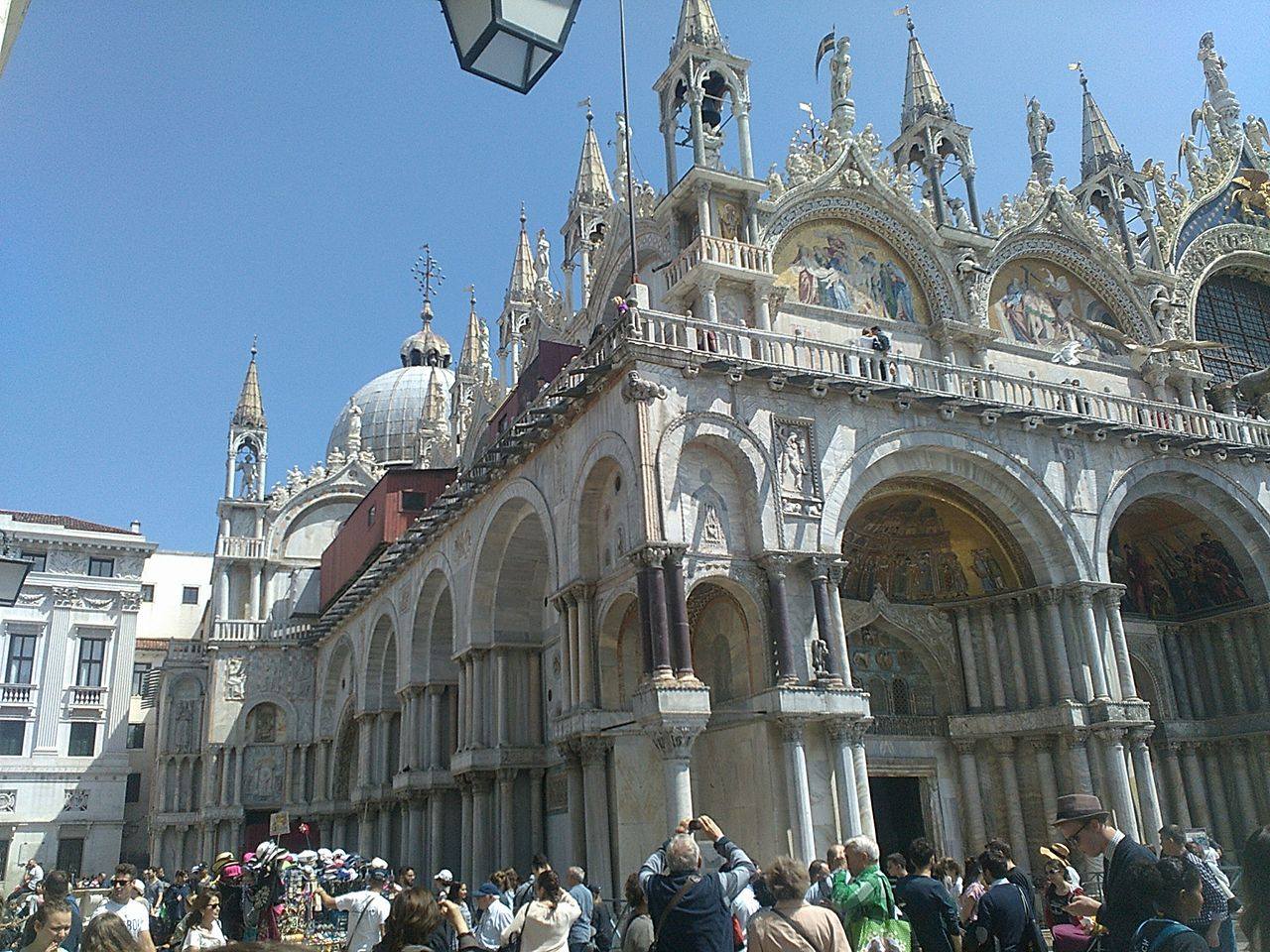 Other building is one part ot building, which is located on Piazza San Marko, and which is like a tower, on which have got a lion and a big clock which was been stopped since four days but this clock marks the days, hour, the phases of the moon and the zodiac.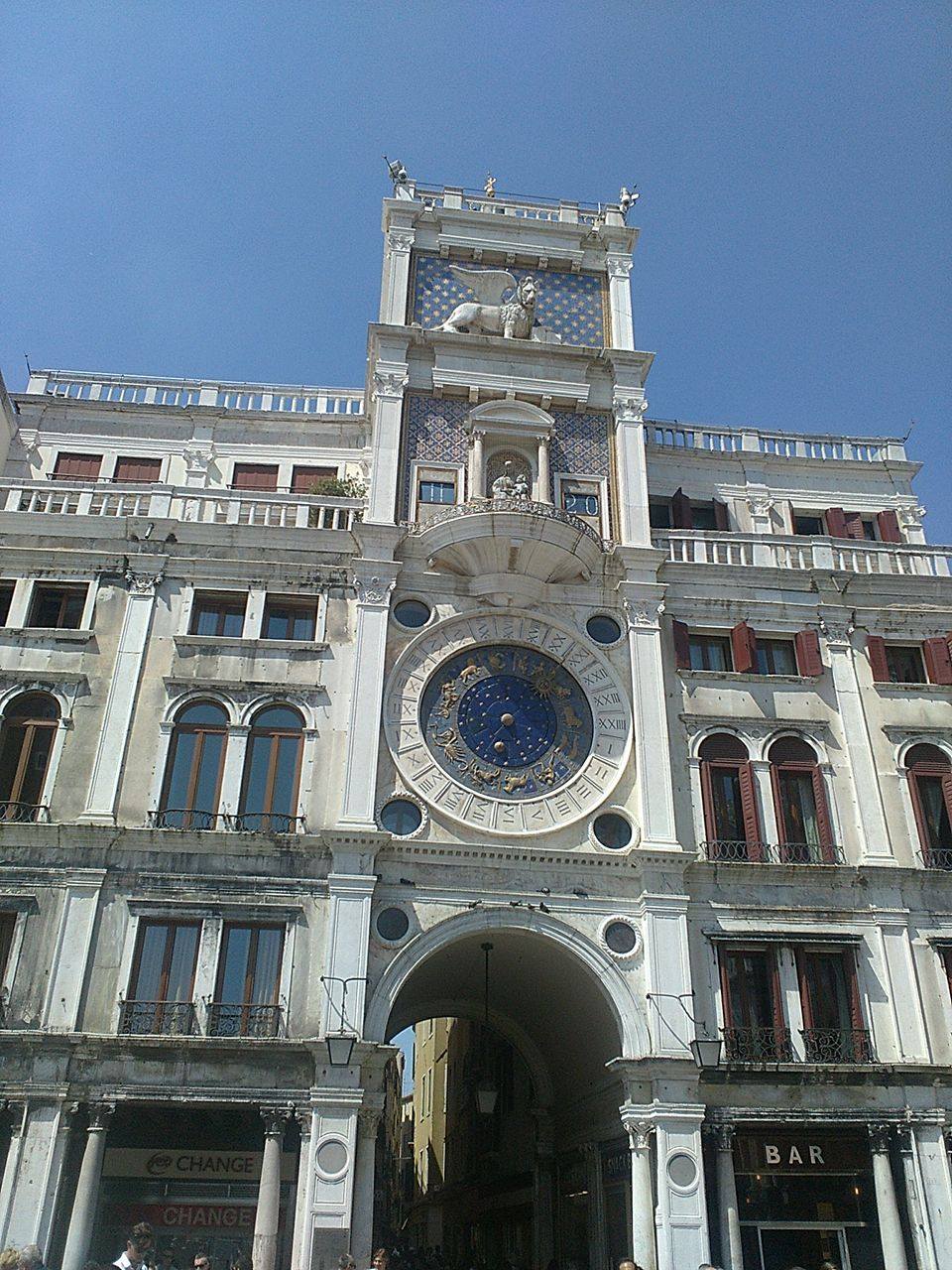 The third massive building that amazed me so much is the Palazzo Ducale Palace which is a Gothic palace and it is situated on the shores on the Venice lagoon. It was home of the doges. I remember that two of its columns are painted with red colour and there is a legend that they are red because it was the blood of those who have been hanged.
Besides all these sights on this square is situated the oldest cafe in the world. It is called "Florian". I did't know that the oldest cafe is situated in Venice and I was pleasantly surprised at this fact. The interior in this cafe was amazing – red comfortable sofas made by massive wood and the tables, too. On the wall there are many portraits of famous people, which were died, but they have never been forgotten. The atmosphere was very pleasant because of the silent nice music.
After that we went through the shops in which were sold many different masks and costumes. People, who lived in this town, were worn these things on big celebrations. Nowadays in February in this town, people put them again to keep the tradition alive.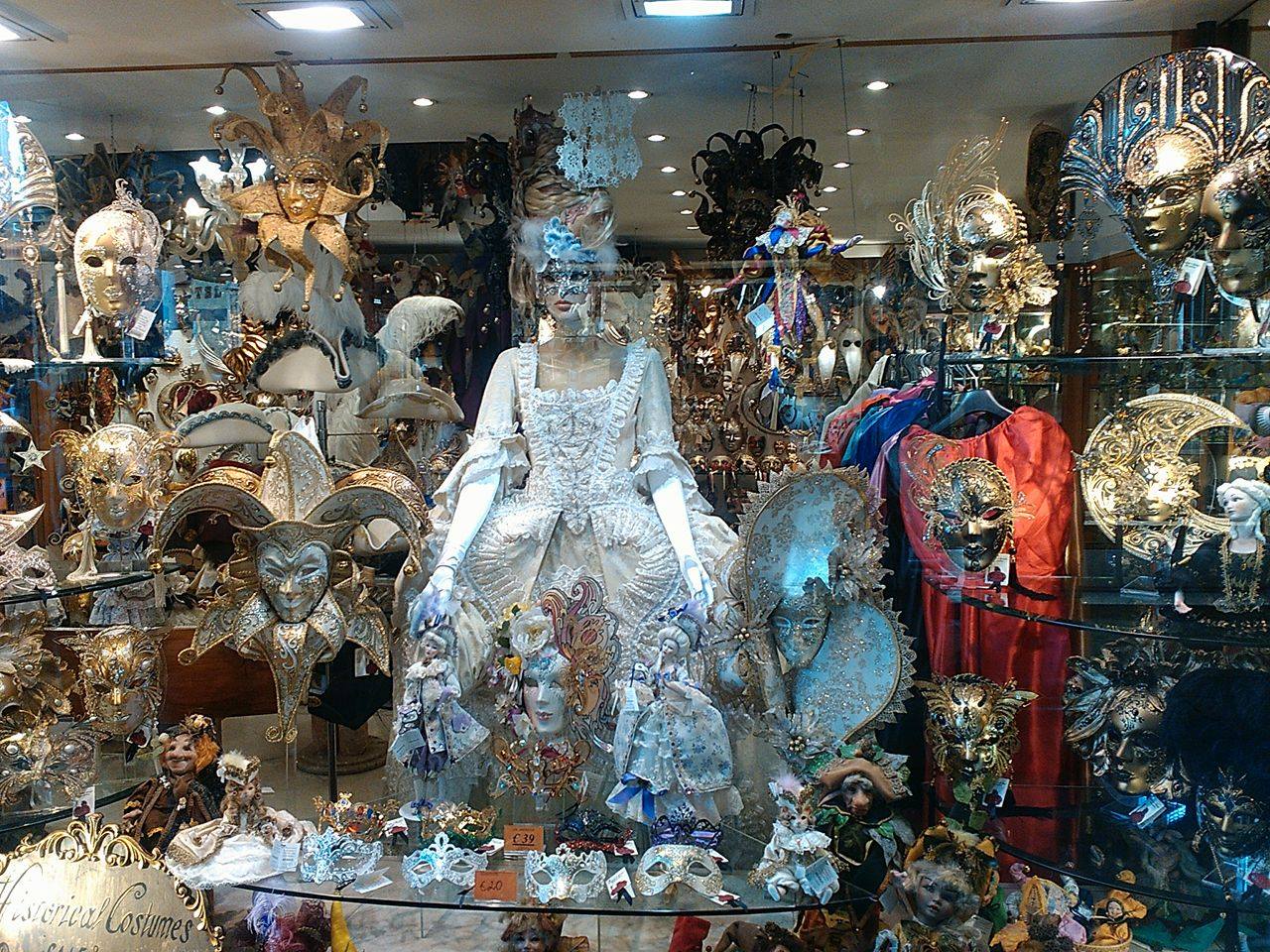 Suddenly, I realized that in front of me has a big canal with  many floating boats and on both sides of the canal there were large, colourful, old building and one of these building was the only one 7 stars hotel in Venice. When i continued to walk past the building, I saw one massive white bridge, on which has a lot of people because it revealed very beautiful view.
Two moments from my visit to venice, which I've never forgetten, was feeding the pigeons on the main square in front of the basilica and of course my trip on the gondola through the narrow channels of the floating city – Venice.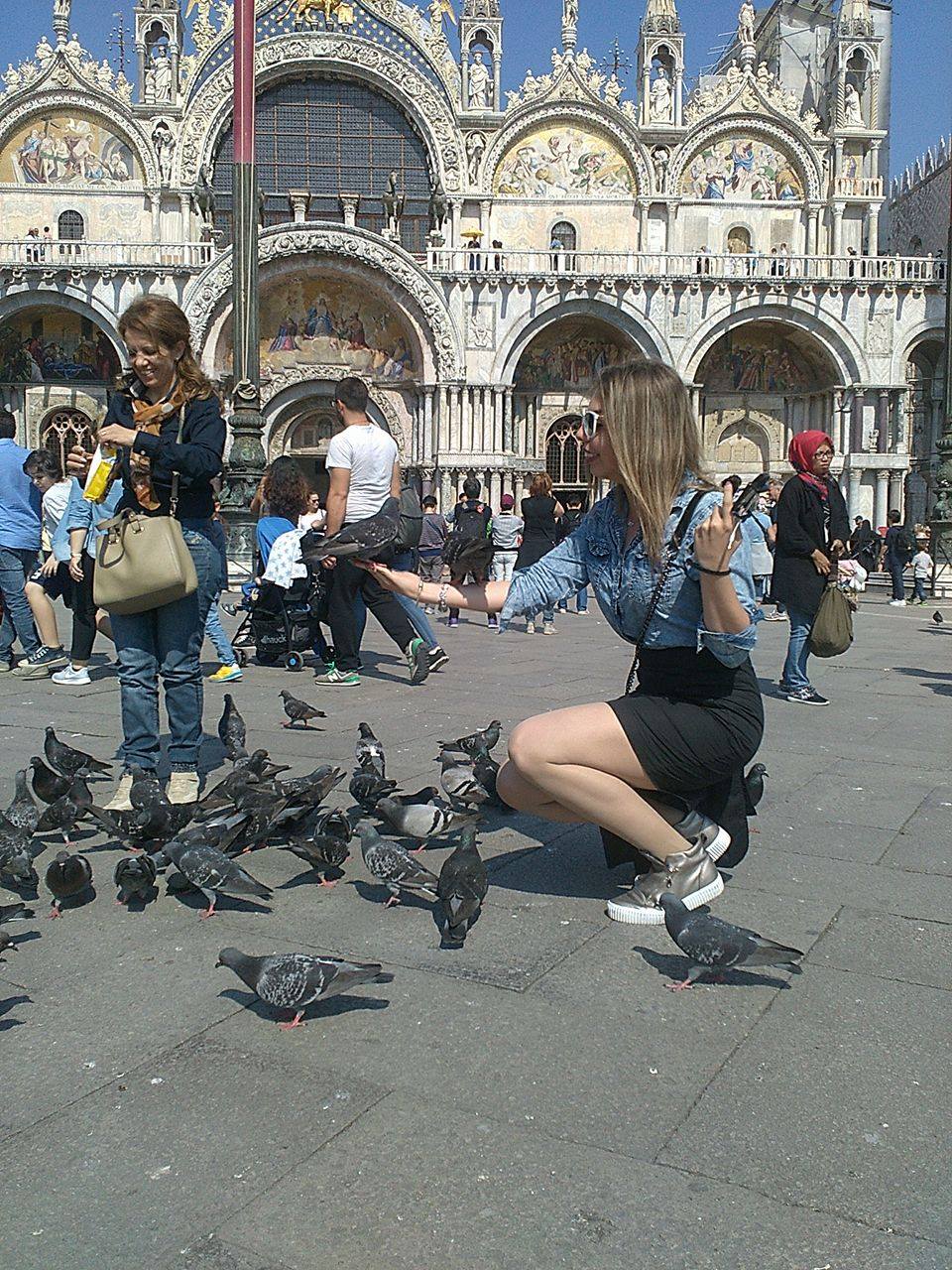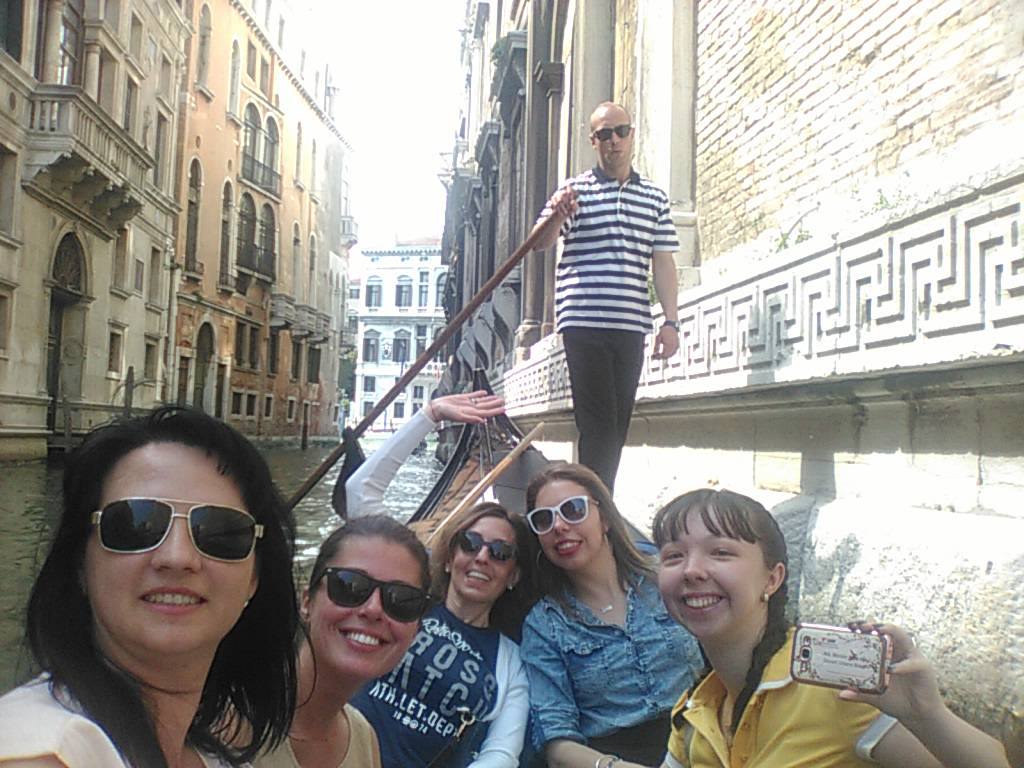 In conclusion, Venice is town in which I will surely go again because I need more than one day to look all amazing things in this town and to discover all mysteries about it.