On my third saturday I and my friends went to the capital of Italy – Rome. This amazing town impressed me so much even before i saw it. I have heard unique things for Rome which turned out the truth.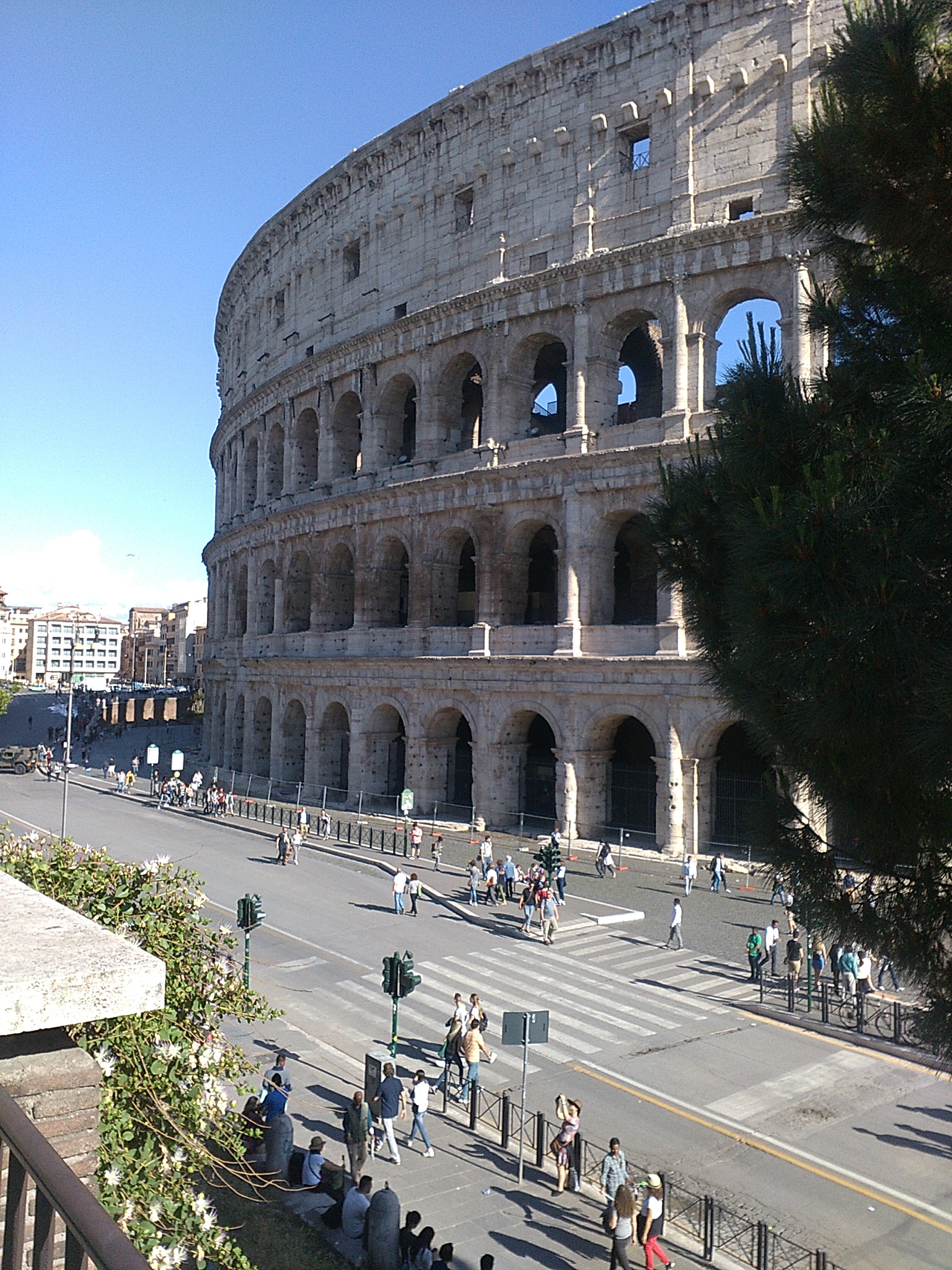 Today, I will start my report with the last landmark, which i saw. It is the most famous building with which is famous Rome and it is called Colosseum. It is oval amphitheatre in the centar of the capital. One of the most famous fact is that it is the largest amphitheatre ever built and I think that it is built of sand and concrete on four levels. Although one part of this amphitheatre is destructed, it stays the major tourist attraction in Rome.
Other remarkability is the fountain which is the most famous all over the world and is located in the center of Rome. It is called "Di Trevi"because it connects three streets. It is very large and impressive. On this day there were  a lot of people around the fountain. Our tour guide told us that it is belived that if you throw a coin, you will come in Rome again, but if you throw two coins, you will married for a person who is a Roman. We took a photo in front of the fountain and throw a coin because all of us wanted to come back in this unique city.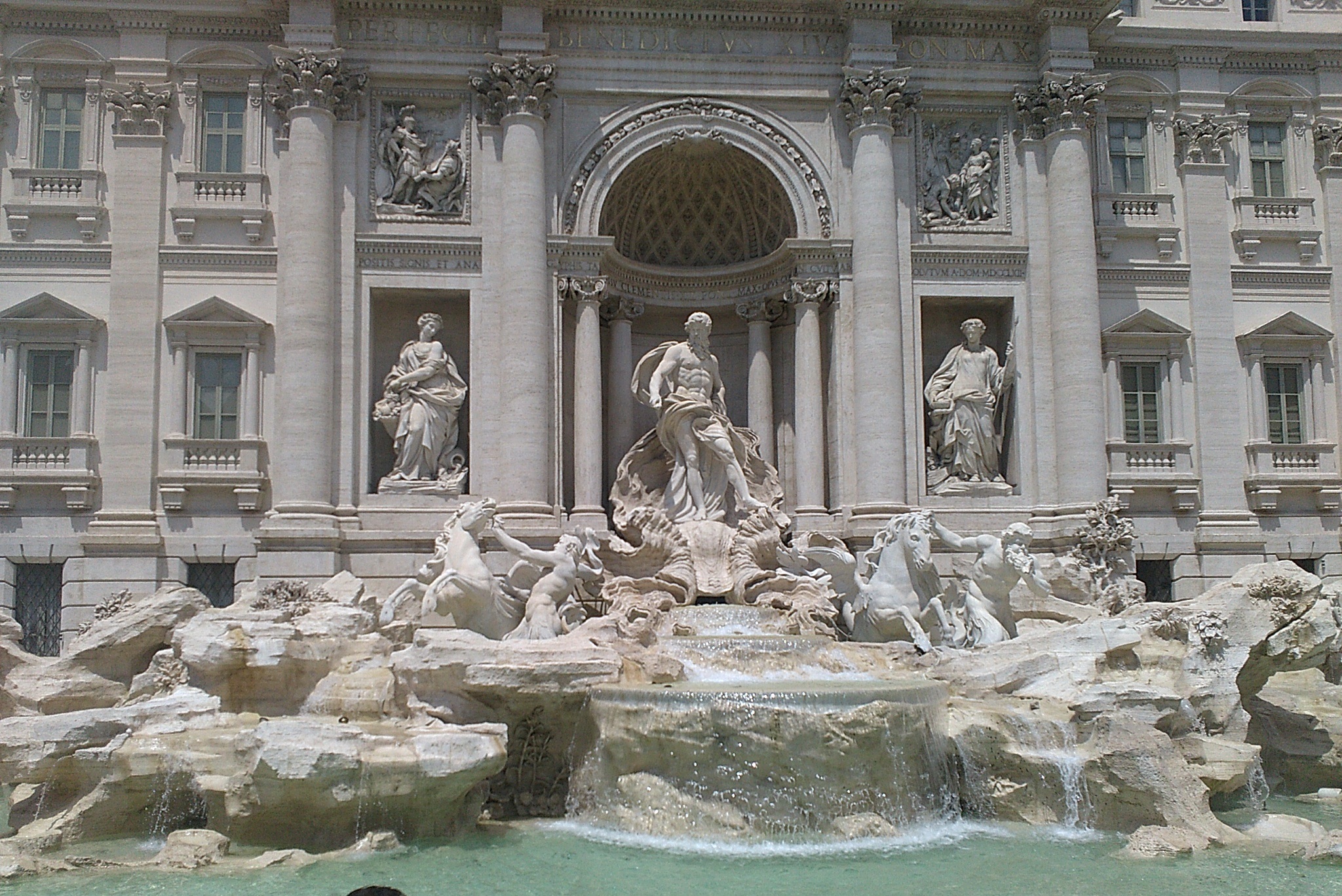 In this town there are too much cathedrals and I understand that many countries has a cathedrals which is a present by the Pope. All of these are ancient and they are kept the spirit and the external appearance of the Romans. We went into some of them but in most of them was forbidden to take a photo.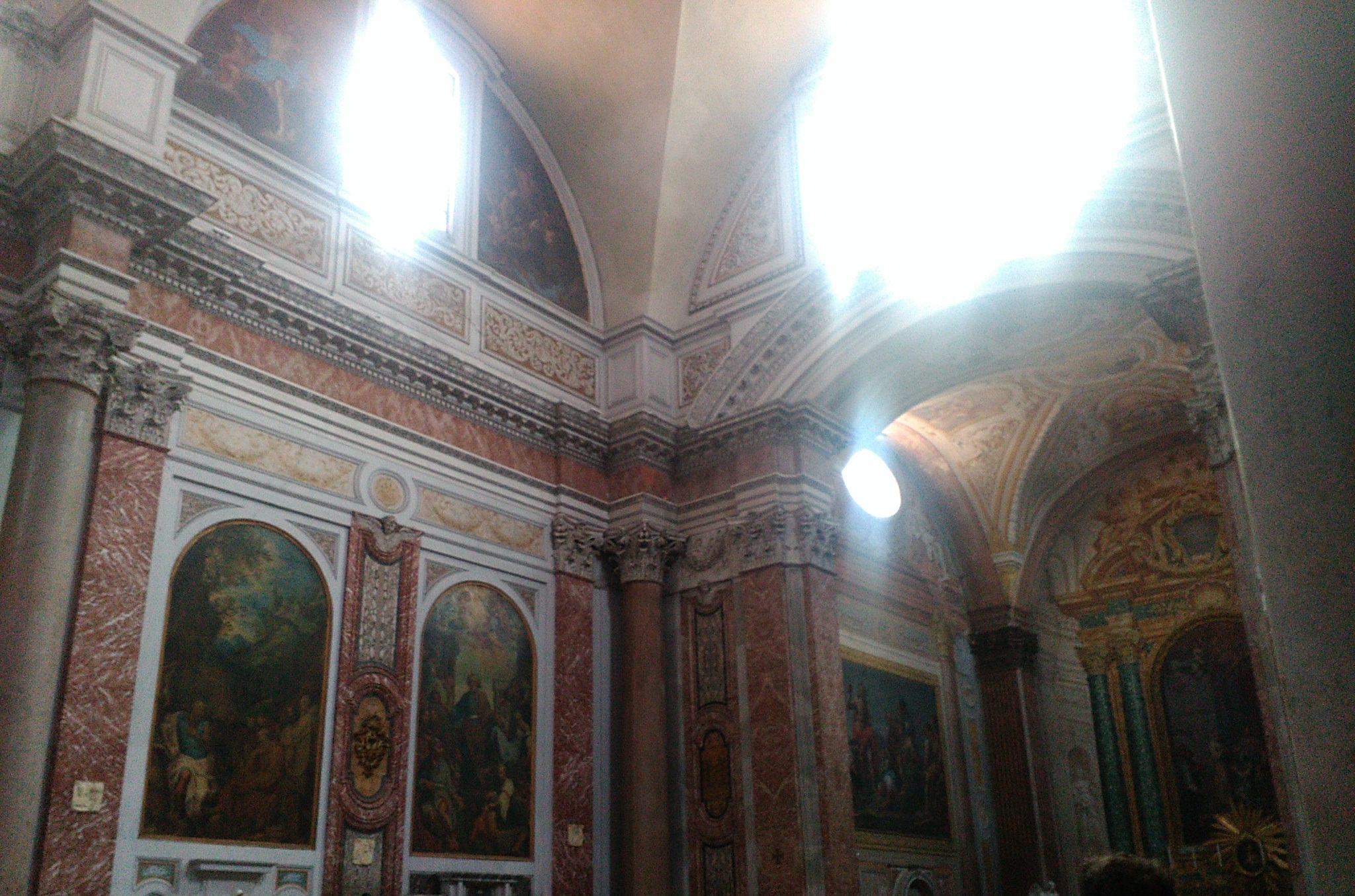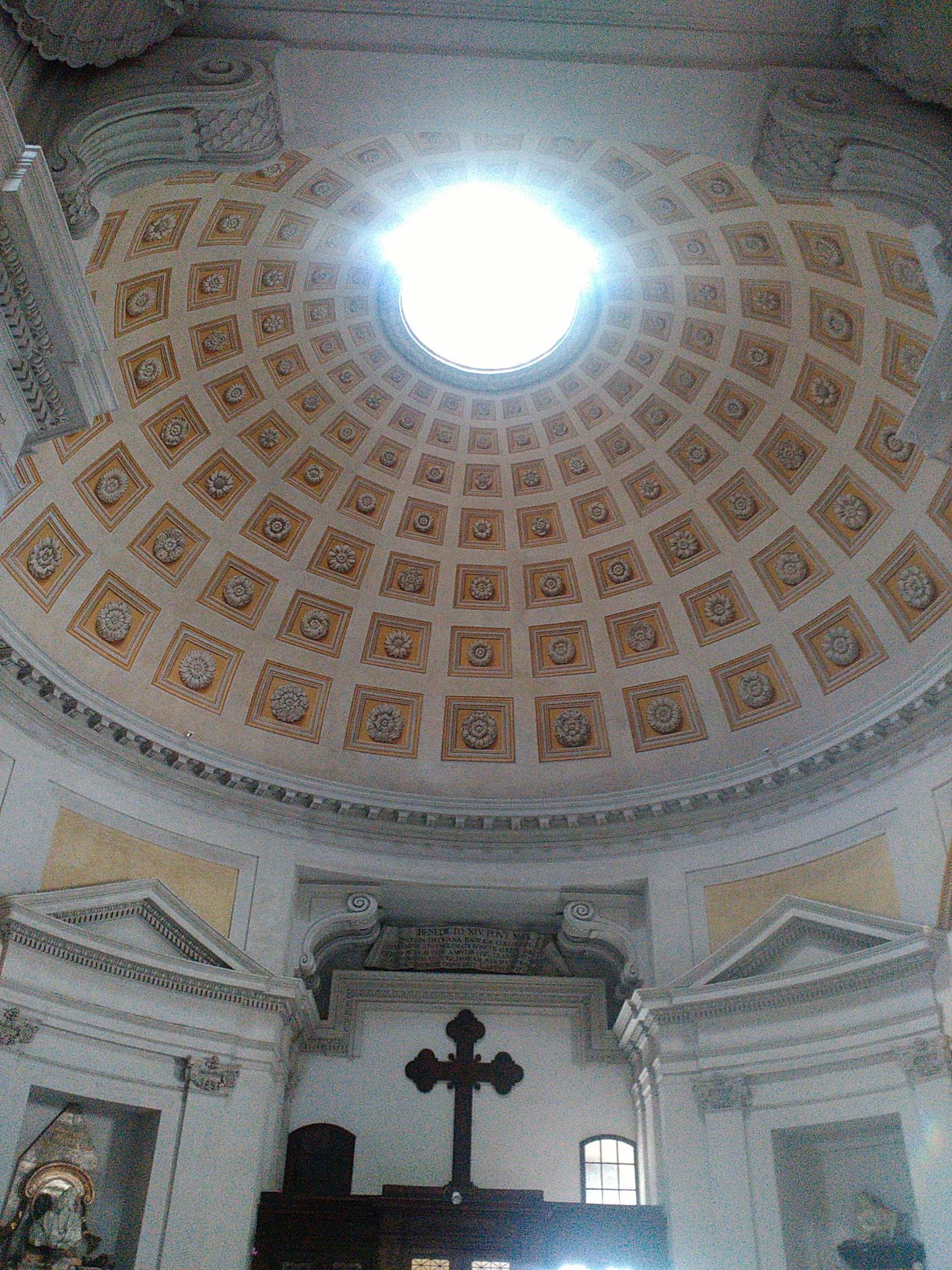 In order to go to the Vatican we crossed Tiber river on one of the bridges. On the top of each column has a different statue which make the bringe so impressive. On the end of the bridge is situated a large castle but I can not remember the name of this castle, but I understood that a woman killed herself as she jumped into the river because the emperor killed her husband, even though he promised her to let him go.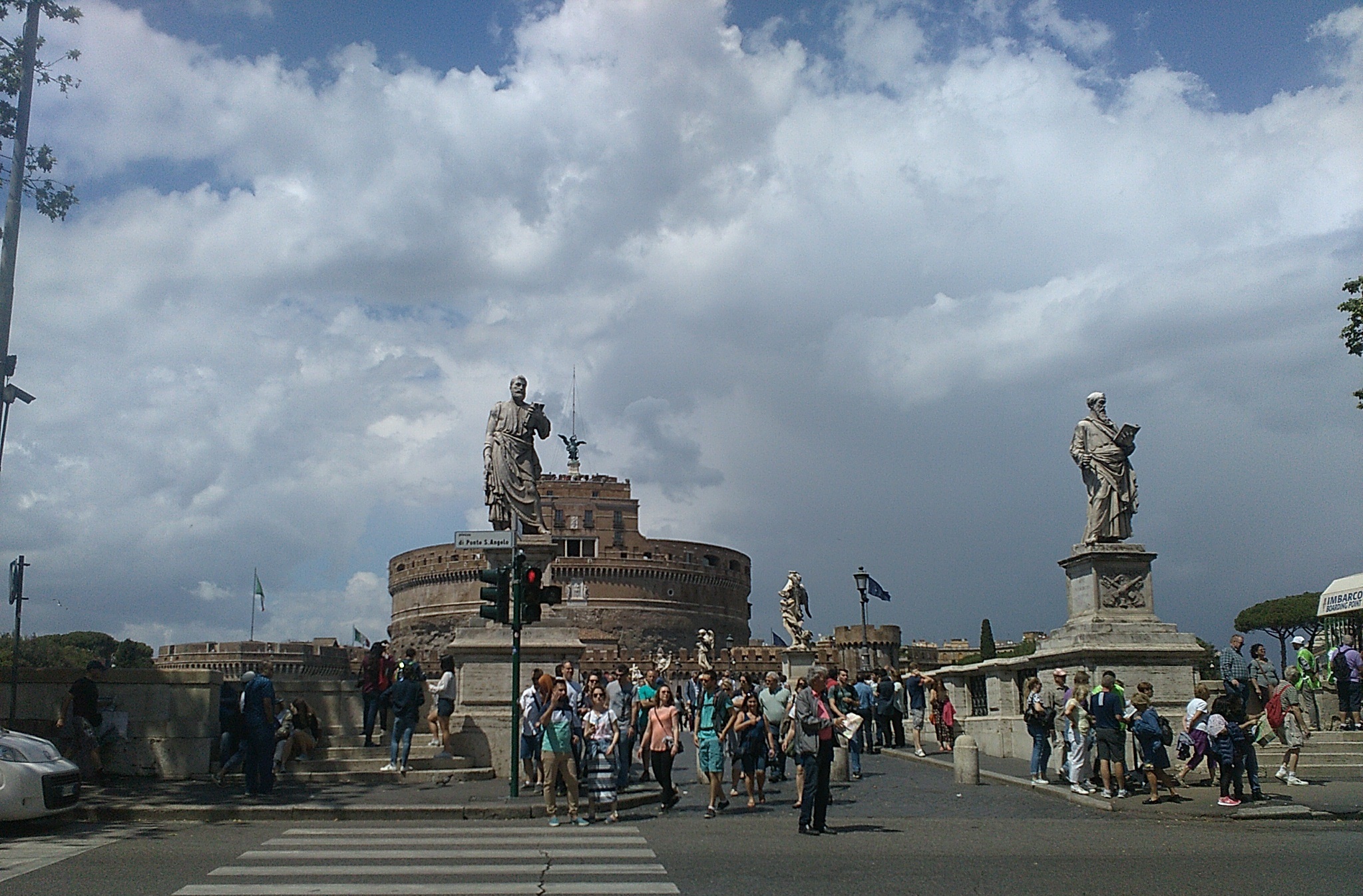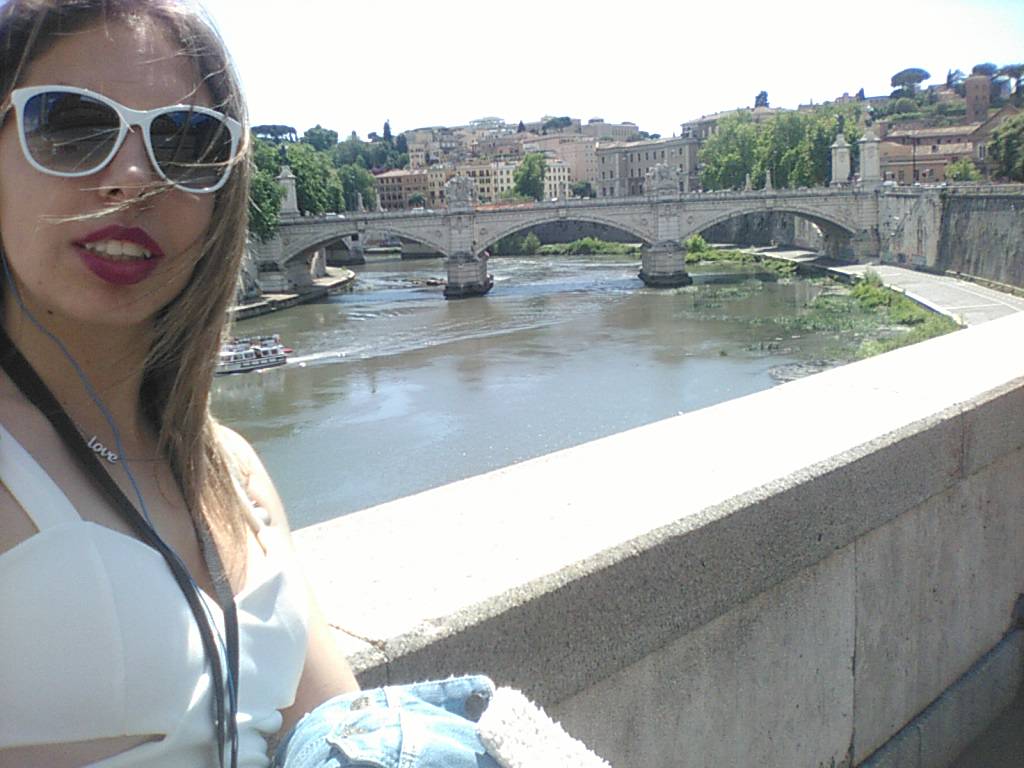 After that we arrived to the smallest country all over the world, but the view was breathtaking. Many people were waiting to get in the basilica and in the Sistine chapel. We saw it outside, but not inside. Our tour guide told us that the Pope says prayer for all people every sunday at 12 a.m. and she showed us a place where we could see only the first column of all three.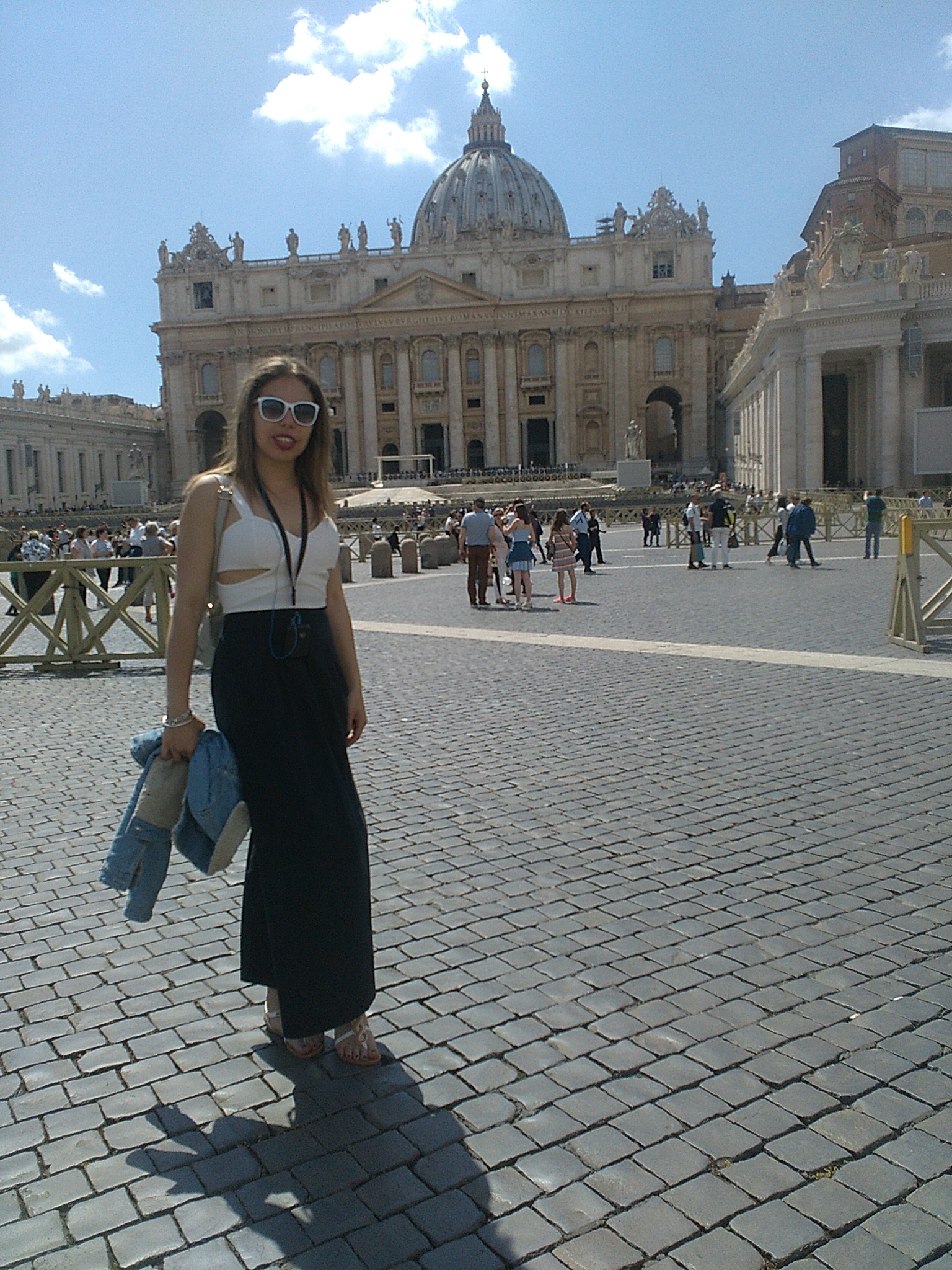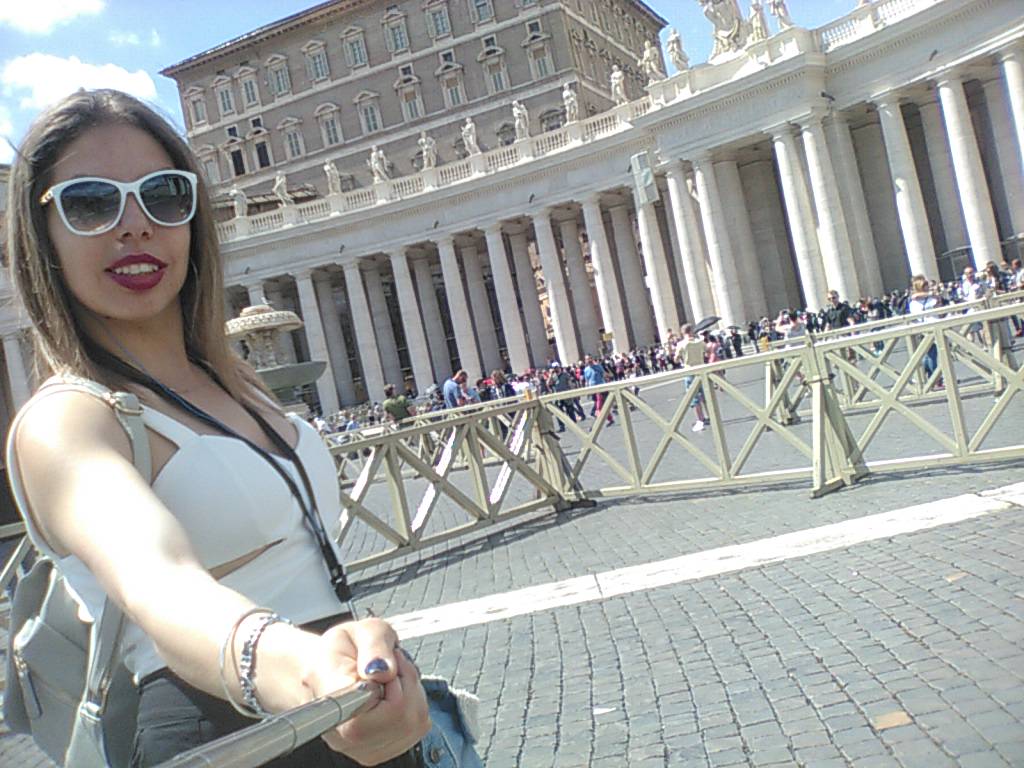 In addition, I am sure that I will see this amazing city again. 🙂